We recognize that all our patients are unique and deserve to receive orthodontic care that reflects their individual needs. Our experienced and talented team is committed to working with you and your family to create a comfortable, stress-free, and rewarding orthodontic experience every time you visit our practice.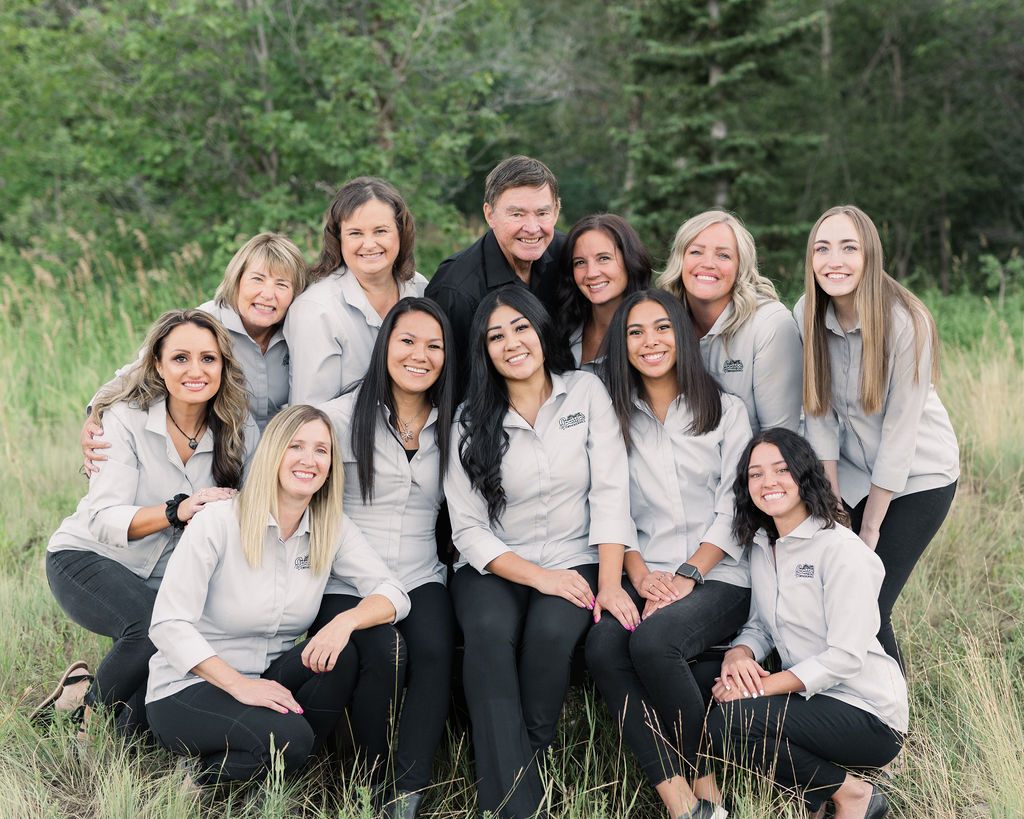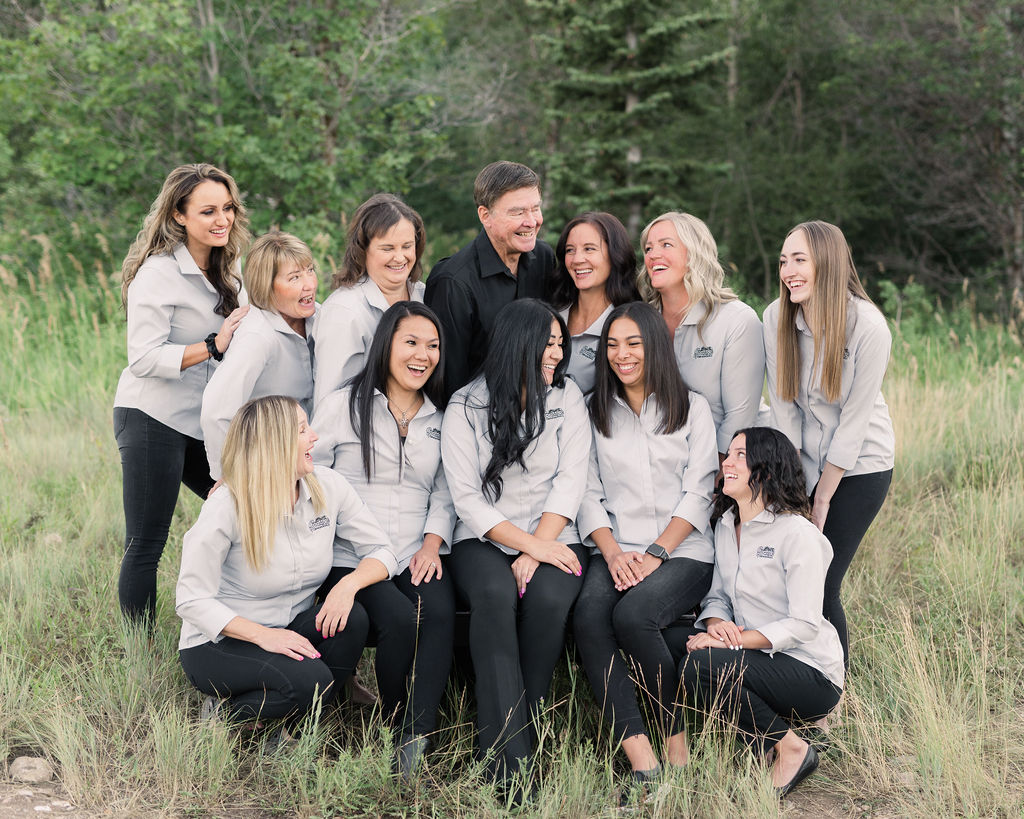 We are pleased to welcome you and your family, and we look forward to working with you.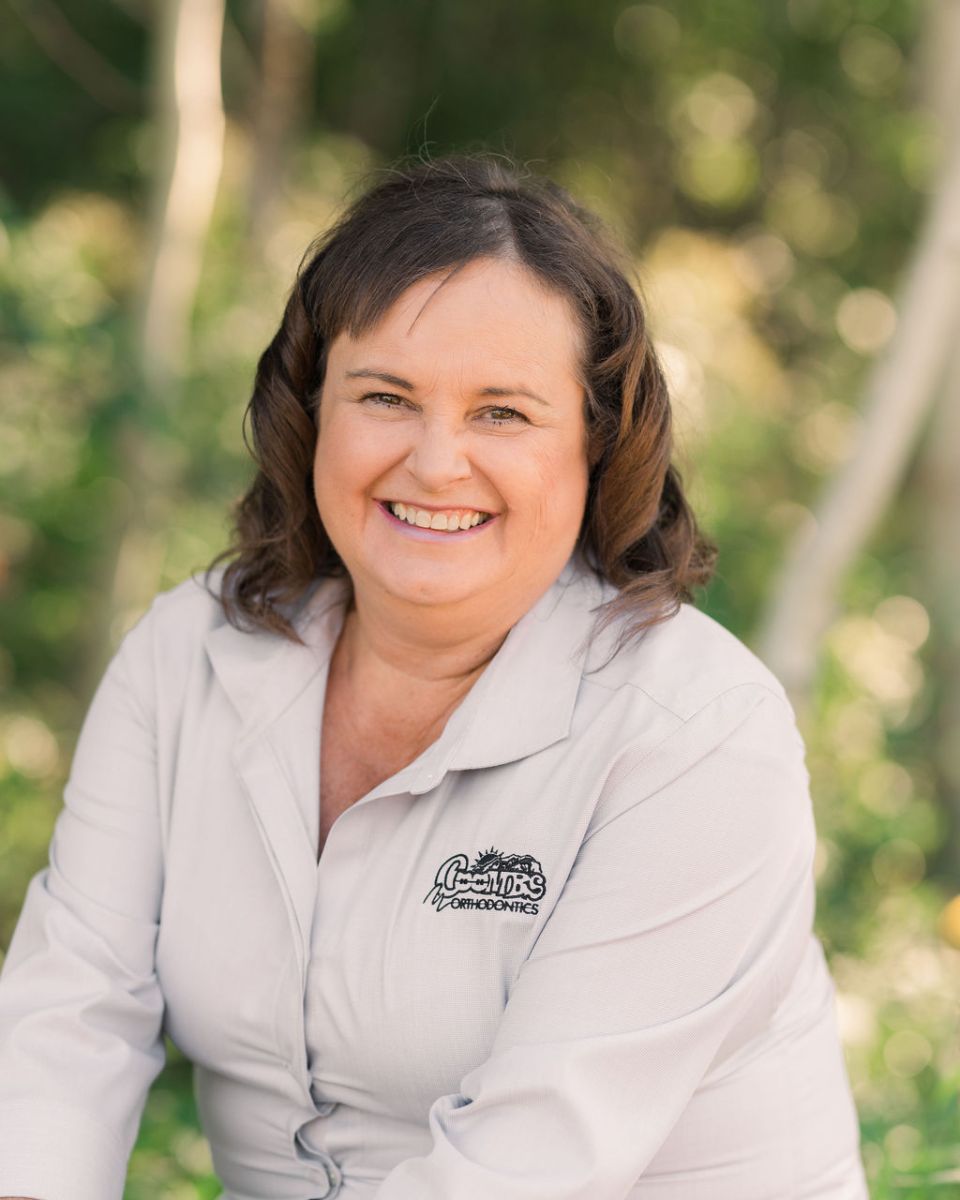 Darla
Office Manager
Hi! My name is Darla. I have had the privilege of working for Dr. Coombs since 1988. I have done just about every job in orthodontics: lab work, scheduling, clinical assisting, etc. I am currently a clinical and schedule coordinator. I also do all of the ordering for the office. I enjoy working in a cutting-edge office. We are always learning and using the newest technology: making our patients' treatment more comfortable and more efficient. I love working with the patients and my co-workers.
I enjoy baking, cooking, sewing, boating, and spending time with my family. I have two sons and one daughter, which keeps me busy, but most of my time spent is with my grandkids!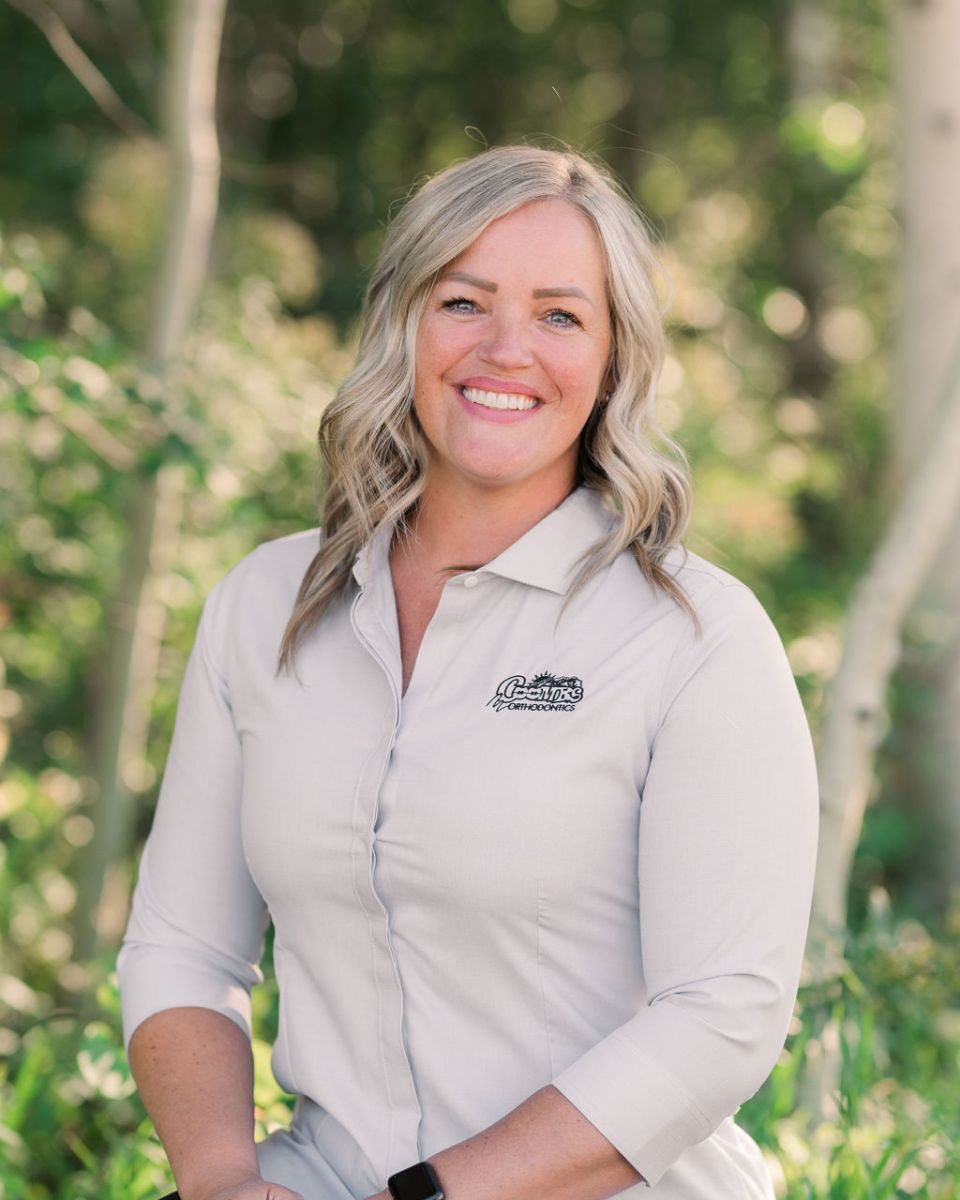 Julie
Schedule Coordinator
Hi! My name is Julie. I started working for Dr. Coombs in September 2018. I absolutely love my job and love getting to interact with the patients. This is such a rewarding job, to see people on a daily basis that are so excited for the future, knowing they will leave here with a beautiful smile.
I am happy to schedule you an appointment, make warm cookies, or just sit and talk. I have a husband and four children who keep me busy and happy. I love interior design, and to travel, bake, and thrift shop. I hope you will always see me with a smile on my face!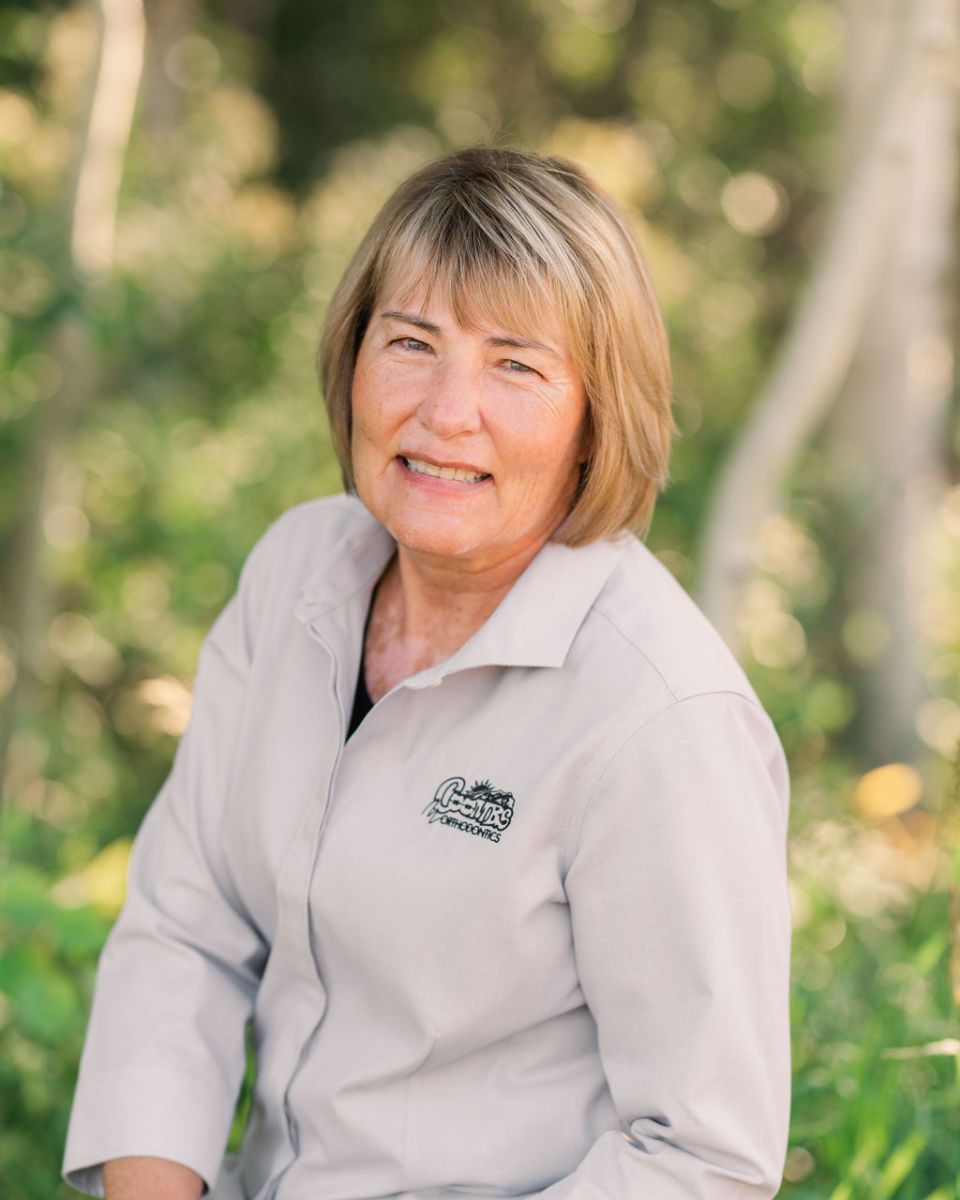 Wendy
Insurance Coordinator
If my face looks a little familiar that would be because I worked for Dr. Coombs previously for many years. I moved to Las Vegas 7 years ago and recently moved back in June 2019 to our home in Layton. Dr. Coombs and his office is such a wonderful place to work so it was a no brainer to return working here. I currently handle the office insurance claims.
I have personally witnessed the many patient transformations to beautiful smiles that Dr. Coombs has completed, a few of which have been my own family members. It is totally amazing the confidence a person can gain by just having a great smile, at this office we provide GREAT SMILES! I love being a part of something that can give people a good feeling about themselves.
I am married, with 2 grown children and 6 (apple of my eye) grandchildren. My husband and I enjoy outdoor activities such as ATVing, skiing, boating, and spending time with the grandkids. I am a fair weather type person and enjoyed the weather of Las Vegas, but looking forward to being back in Utah (I will have to get used to driving in the snow again).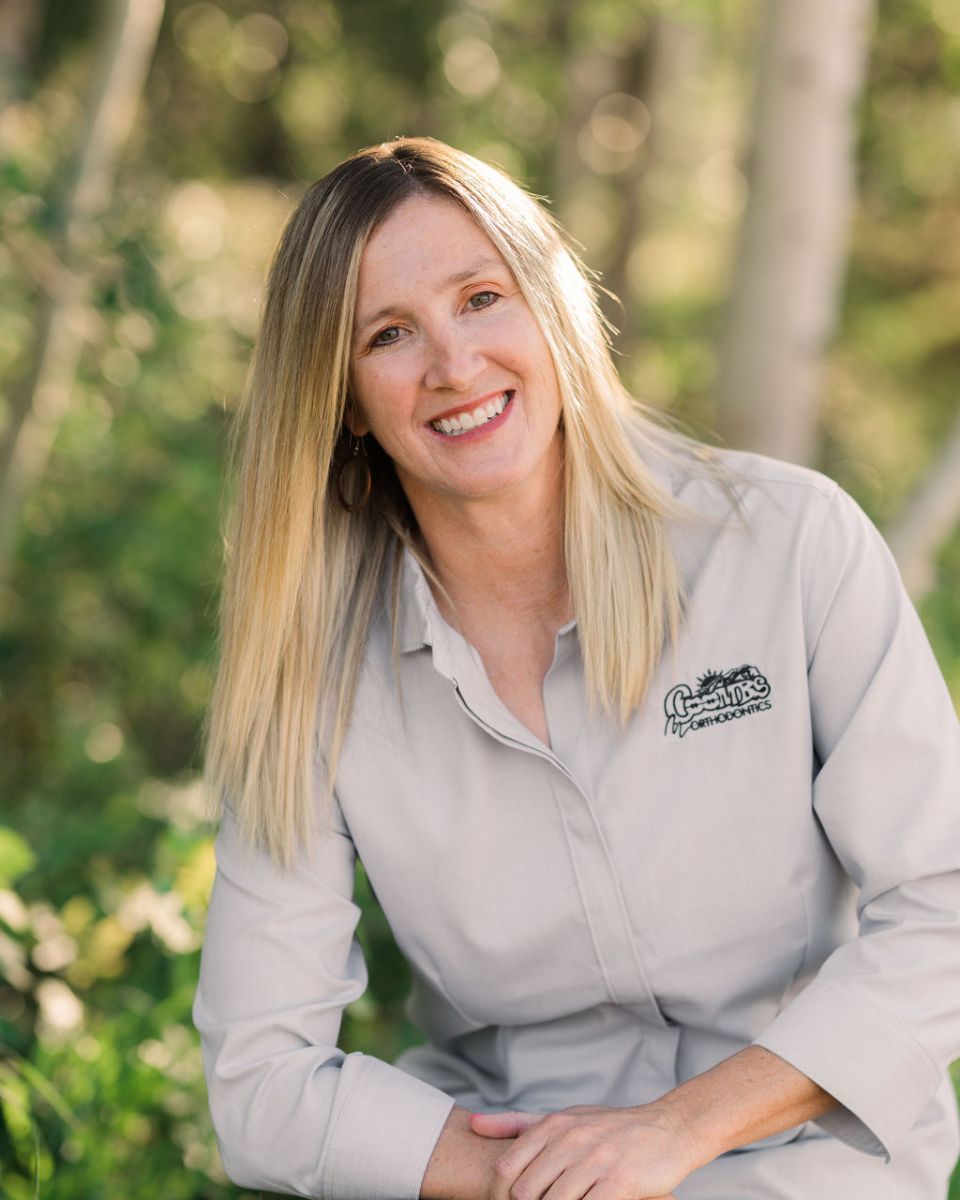 Erika
Dental Hygienist / Treatment Coordinator
Welcome to Coombs Orthodontics! I began working here in 2000, though you could say I grew up in this office. Dr. Coombs is my father, and I feel so fortunate to work with him to improve our patients' smiles. I love the field of orthodontics because I get to see self-confidence improve as we create beautiful smiles. To me, that is the best gift we can give our patients! I am passionate about smiles — I work as a dental hygienist part-time along with working with my dad in orthodontics. I want my patients to keep their smiles for a lifetime!
I live in beautiful Mountain Green, and love the mountains. I love to snow ski, water ski, mountain bike, road bike, and travel. I am lucky enough to be married to my best friend, with whom I have three daughters and one son.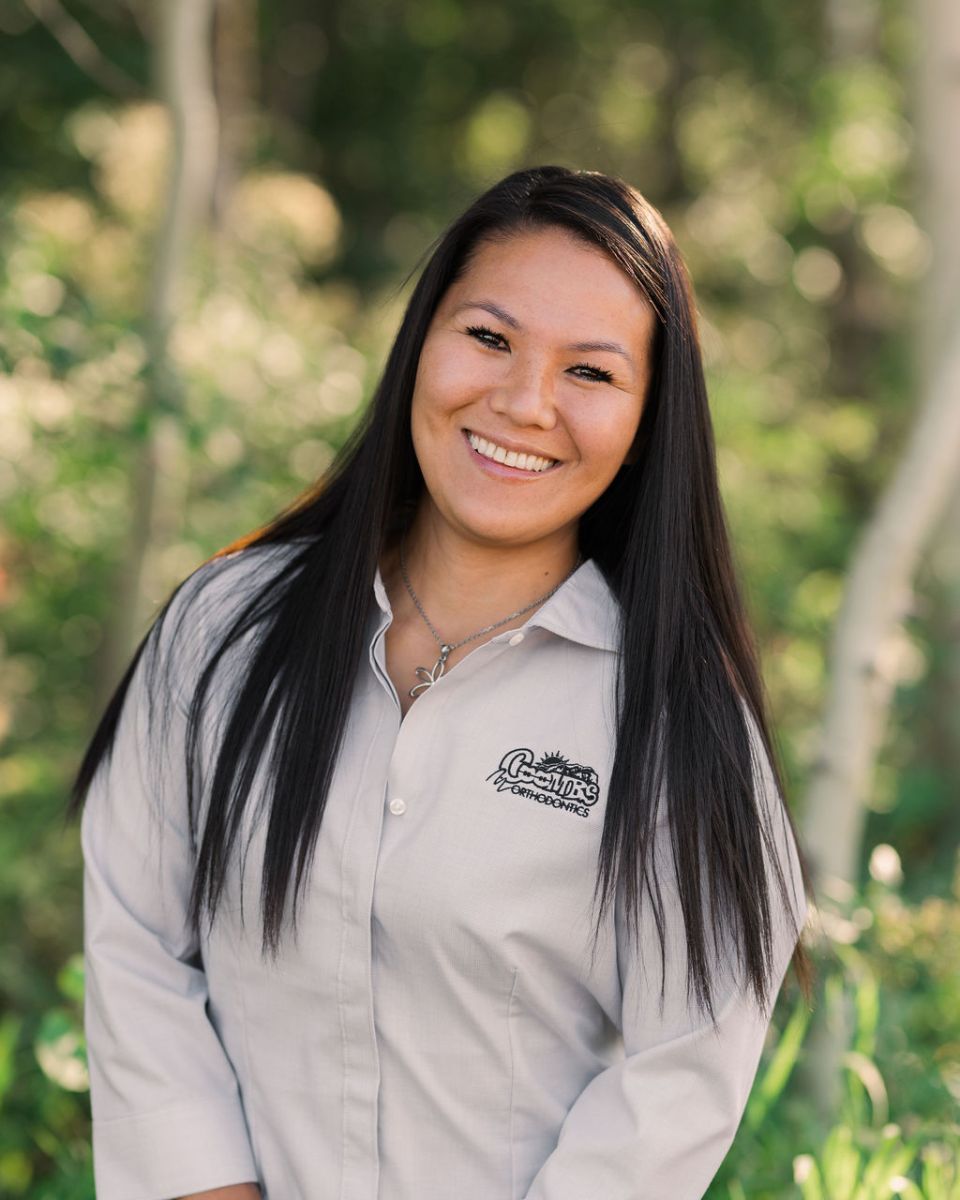 Allycin
Clinical Assistant/Treatment Coordinator
Hi! My name is Allycin. I have been an orthodontic assistant for 8 years. I have worked for Dr Coombs for 6 years. I love my job! I love this team! And I love getting to know all of our patients!
My husband and I have been married for 8 years and we have one daughter. We love to hike, swim, and do anything outdoors during the summer.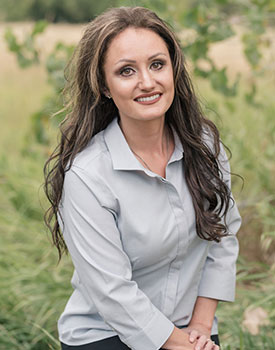 Alli
Clinical Assistant
Hello, my name is Alli. I've been working in the teeth business since 2007 and I've enjoyed every minute! I've worked with Dr. Coombs since 2012 and absolutely LOVE orthodontics! I love lifting people's self-confidence in the way they smile. Dr. Coombs is an incredible boss and one of the smartest and nicest people I have ever known! I'm very fortunate to work for him.
I am married to the love of my life, Jared, and between his, mine, and ours, we have six beautiful and amazing children together! When I'm not working, I love finding fun ways to create memories with my family. From traveling to physical activities, or just getting together for a home-cooked meal, we always find ways to have a good time. I consider myself very blessed to have such an amazing family and a job that I love so much!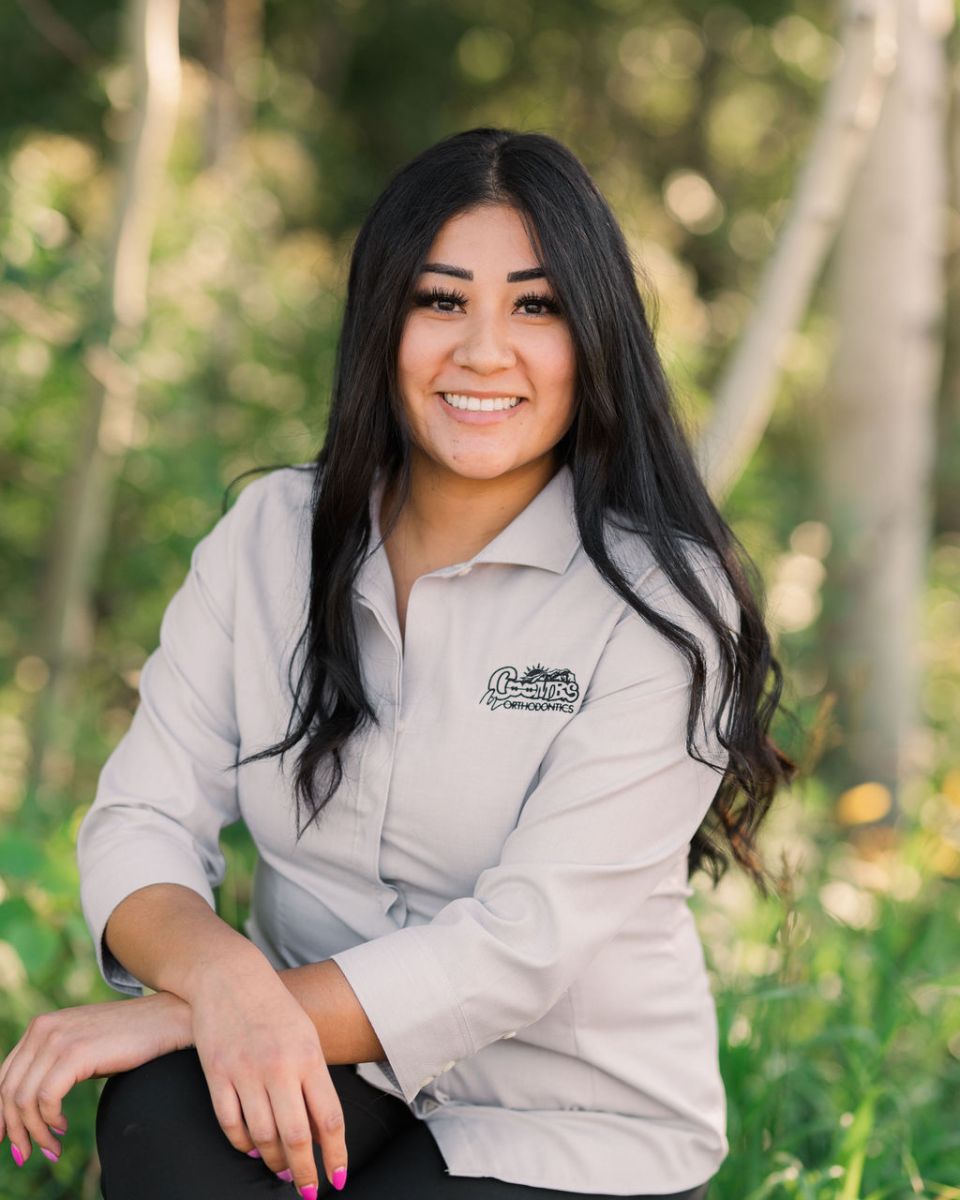 Evelyn
Clinical Assistant
Hi my name is Evelyn! I have been in the field since 2018. I graduated high school in 2017. I love what I do, wouldn't want it any other way. I love to get to know all the patients and having them leave with a smile on their face! I also adore the crew and boss I work with!
I enjoy spending time with my family and three sisters. Spanish was my first language and English was my second. What I like to do in my free time is go hiking, camping, four wheeling, and go out to the lake in the summer time!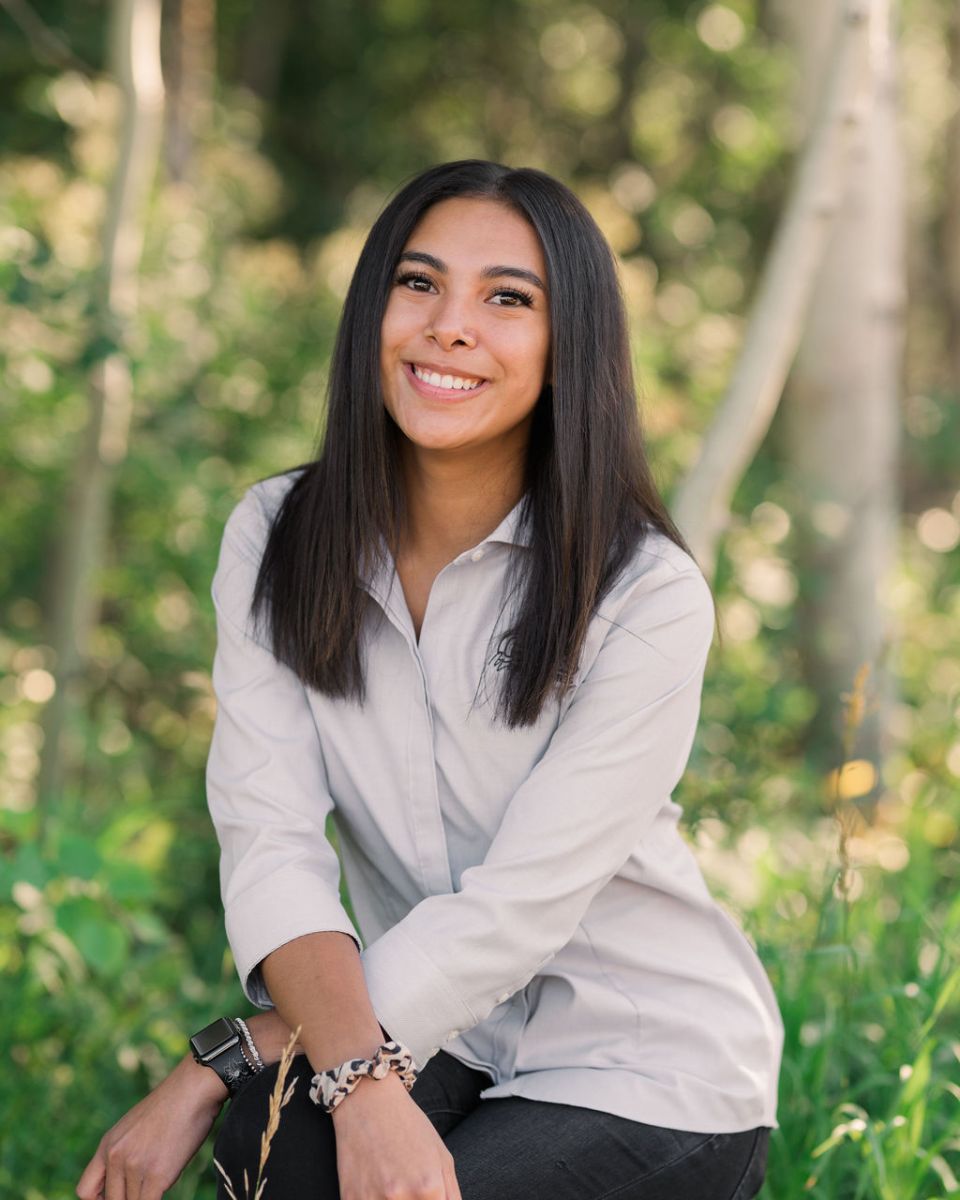 Olivia P
Clinical Assistant
Hey! I'm Liv! I have worked here for almost 3 years and have loved every second of it. This amazing team is my second family. We have an awesome bond and are a good working team (Together Everyone Achieves More)! The thing I love most about my job is seeing our patients smiles and their reaction when their braces come off. It's truly heart touching!
Outside of work, I love to spend time with my family and friends. In the winter, you can me skiing and in the summer, I love to be out on the lake boating. I'm a lover of Dr Pepper, traveling, movies, desserts, and all things Disney!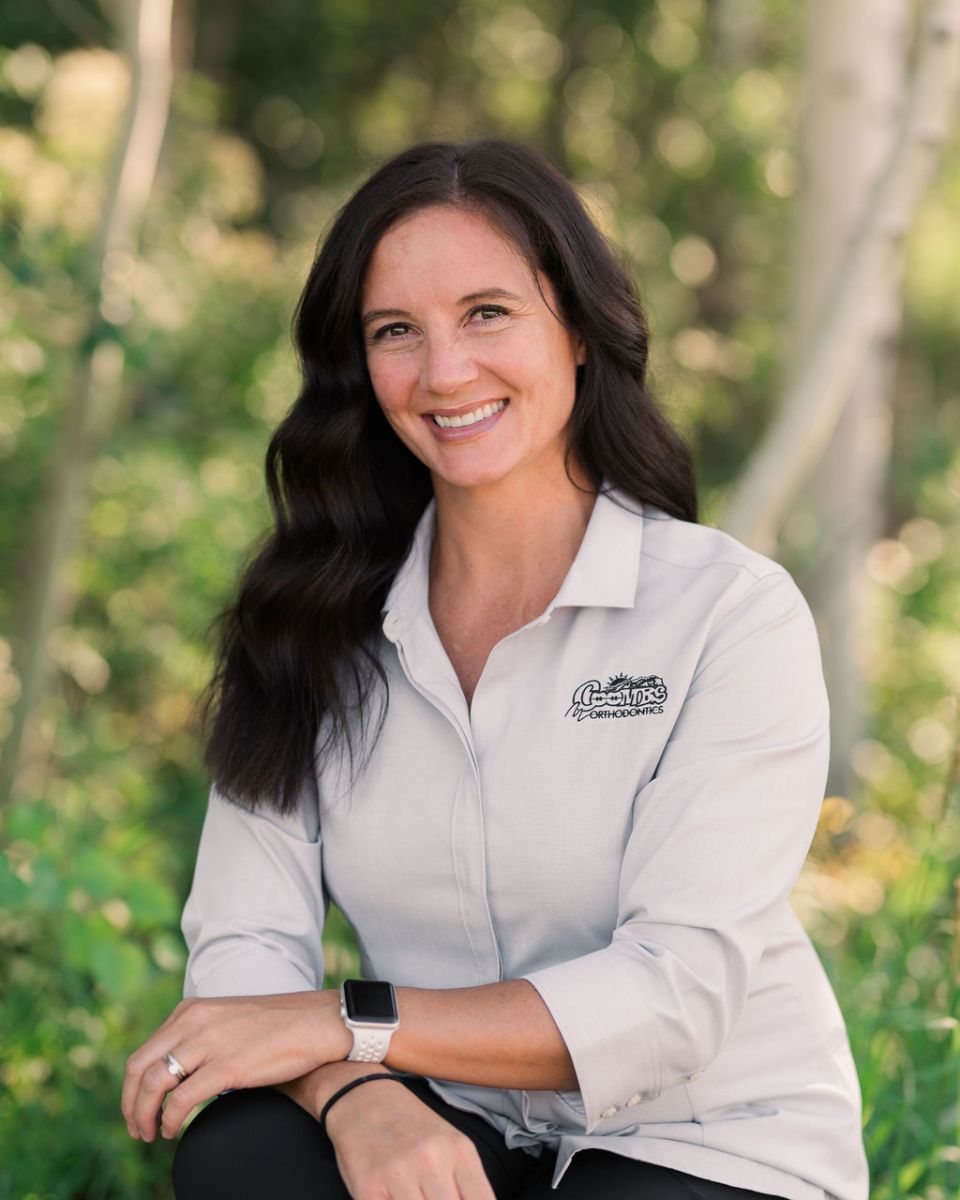 Nicole
Dental Hygienist/Clinical Assistant
Hi! My name is Nicole. I have enjoyed working for Dr Coombs as a clinical assistant since 1999. I graduated Weber State University in 2003 with my Dental Hygiene degree. Prior to, and while going to school, I worked for Dr Coombs. I enjoy working for Dr Coombs and being part of a wonderful orthodontic team; therefore I practice both as a Dental Hygienist and an Orthdontic Assistant. I love the satisfcation of seeing patients change from start to finish; not only in their smiles but also in their attitudes and appearances.
I am married and have three kids which keep me busy with all of their sports and activities. As a family we love camping and fishing- anything outdoors. I look forward to many more years as part of the wonderful orthodontic team of Coombs Orthodontics!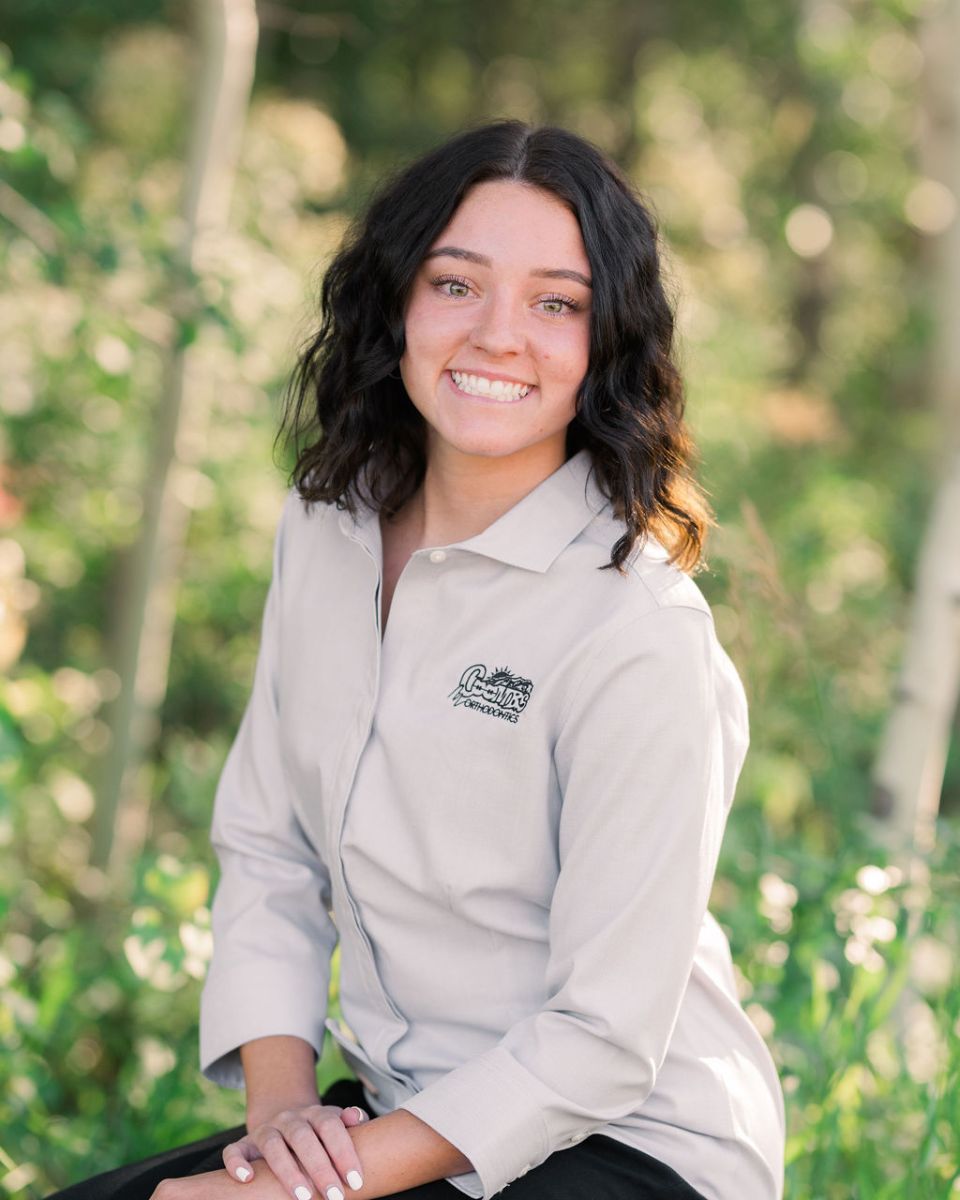 Olivia L
Clinical Assistant
Hello! My name is Olivia. I started working for Dr Coombs in 2022. My family and I were patients of Coombs Orthodontics. I've enjoyed learning so much and getting time to spend with amazing patients! I enjoy working here because we get to help people and make their lives better! The team we have here is fantastic and I look forward to cotinuing to work with my family of co-workers!
I enjoy swimming, skiing, boating, camping and spending time with the people I love. I'm excited to meet you!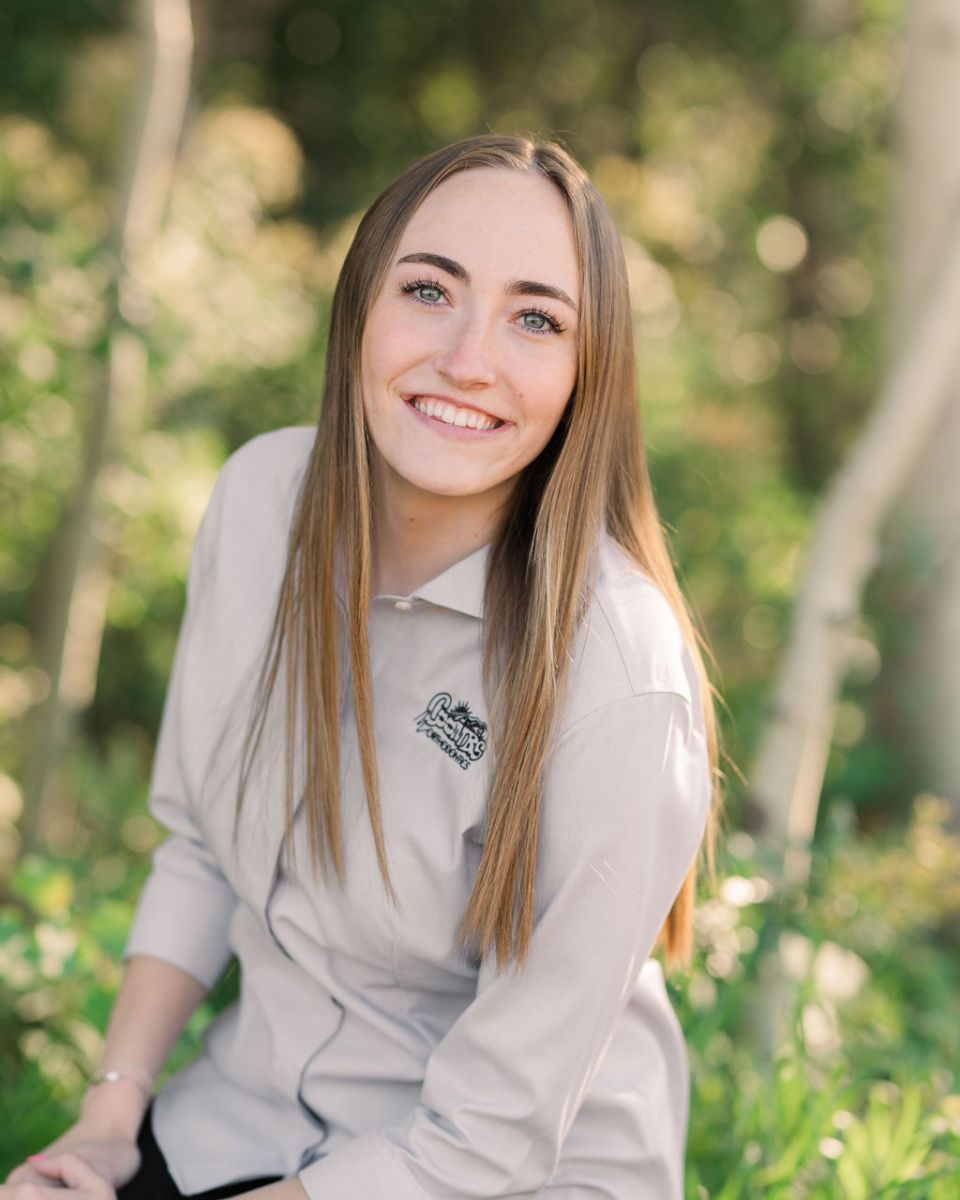 Alli W
Clinical Assistant
Hello! My name is Alli. I've been employed at Coombs Orthodontics since June of 2022. I graduated from the dental assisting program at Davis Technical College. I love orthodontic assisting! I have a second job at Minky Couture which I also love.
Aside from work, I enjoy doing anything outdoors! I am excited to learn and grow closer to our patients and our team members.