We recognize that all our patients are unique and deserve to receive orthodontic care that reflects their individual needs. Our experienced and talented team is committed to working with you and your family to create a comfortable, stress-free, and rewarding orthodontic experience every time you visit our practice.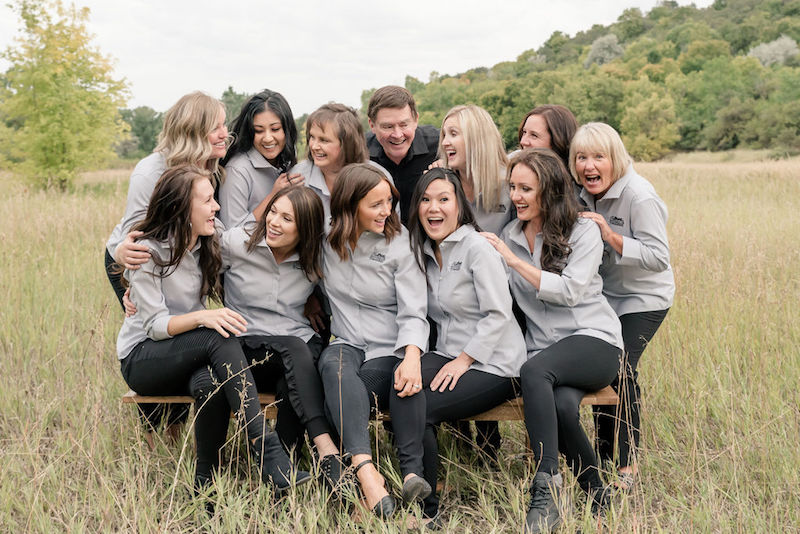 We are pleased to welcome you and your family, and we look forward to working with you.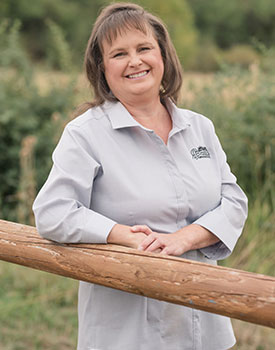 Darla
Office Manager
Hi! My name is Darla. I have had the privilege of working for Dr. Coombs since 1988. I have done just about every job in orthodontics: lab work, scheduling, clinical assisting, etc. I am currently a clinical and schedule coordinator. I also do all of the ordering for the office. I enjoy working in a cutting-edge office. We are always learning and using the newest technology: making our patients' treatment more comfortable and more efficient. I love working with the patients and my co-workers.
I enjoy baking, cooking, sewing, boating, and spending time with my family. I have two sons and one daughter, which keeps me busy, but most of my time spent is with my grandkids!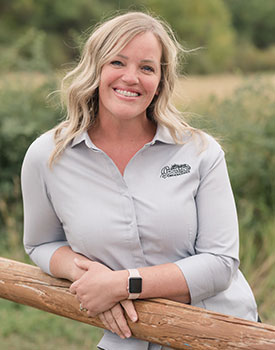 Julie
Schedule Coordinator
Hi! My name is Julie. I started working for Dr. Coombs in September 2018. I absolutely love my job and love getting to interact with the patients. This is such a rewarding job, to see people on a daily basis that are so excited for the future, knowing they will leave here with a beautiful smile.
I am happy to schedule you an appointment, make warm cookies, or just sit and talk. I have a husband and four children who keep me busy and happy. I love interior design, and to travel, bake, and thrift shop. I hope you will always see me with a smile on my face!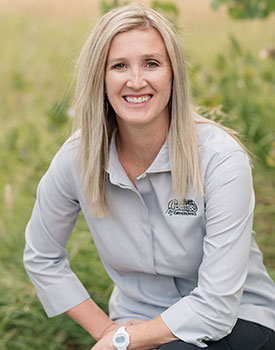 Erika
Dental Hygienist / Treatment Coordinator
Welcome to Coombs Orthodontics! I began working here in 2000, though you could say I grew up in this office. Dr. Coombs is my father, and I feel so fortunate to work with him to improve our patients' smiles! I love the field of orthodontics because I get to see self-confidence improve as we create beautiful smiles. To me, that is the best gift we can give our patients! I am passionate about smiles — I work as a dental hygienist part-time along with working with my dad in orthodontics! I want my patients to keep their smiles for a lifetime!
I live in beautiful Mountain Green, and love the mountains! I love to snow ski, water ski, mountain bike, road bike, and travel. I am lucky enough to be married to my best friend, with whom I have three daughters and one son.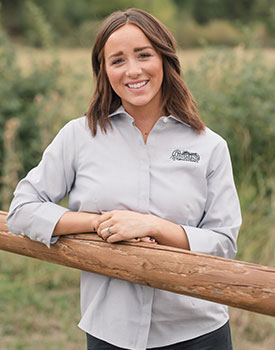 Sam
Clinical Assistant
Hello, I'm Samantha! I've worked for Dr. Coombs since 2011. I've truly enjoyed my years being a part of this amazing team. Dr. Coombs is simply the best! He is a perfectionist. He is very honest and loyal to each patient and only wants the best for their individual smiles! Smiles are what we're all about here, and I love seeing the amazing transformations that our patients go through.
I am married and a mom to three wonderful kids. We also have a furry puppy. I love summertime; camping is our favorite thing to do as a family. You can also find us boating on lakes, eating popsicles outside, or inside baking. Can't wait to get to know you in our office!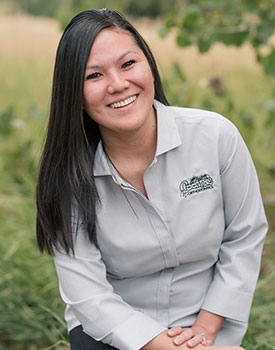 Allycin
Clinical Assistant
Welcome to Coombs Orthodontics! I've had the pleasure of being here since 2016. I love working with Dr. Coombs because he is very detail oriented. Everyone here is fun to be around and passionate about their work. My favorite part of my job is the opportunity to meet new people and get to know them on a personal level. I love working with my hands and learning new things every day.
My husband and I have an Olde English Bulldogge, Roxy. We love to spend our time outdoors any time the sun is shining, hike, and take adventures to new places. We also love to be with our friends and family.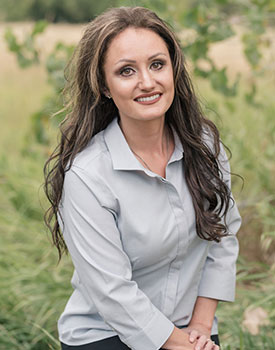 Alli
Clinical Assistant
Hello, my name is Alli. I've been working in the teeth business since 2007 and I've enjoyed every minute! I've worked with Dr. Coombs since 2012 and absolutely LOVE orthodontics! I love lifting people's self-confidence in the way they smile. Dr. Coombs is an incredible boss and one of the smartest and nicest people I have ever known! I'm very fortunate to work for him.
I am married to the love of my life, Jared, and between his, mine, and ours, we have six beautiful and amazing children together! When I'm not working, I love finding fun ways to create memories with my family. From traveling to physical activities, or just getting together for a home-cooked meal, we always find ways to have a good time. I consider myself very blessed to have such an amazing family and a job that I love so much!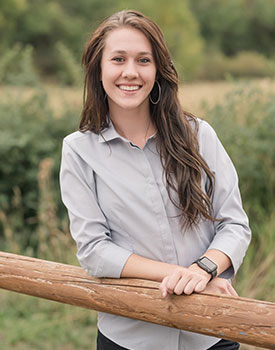 Shae
Clinical Assistant
Welcome, my name is Shae! While in high school, I did an internship with Coombs Orthodontics, which began my wonderful history here! Following my graduation in 2017, I went to Northern Utah Orthodontic Assisting School, and graduated in May 2018. I love our amazing office and that we share the same goal — creating amazing smiles!
I have a German Shepherd named Brewski, as well as two snakes, Malibu and Kahlua. In my free time, I spend time with my family or enjoy the outdoors. I love camping, boating, hiking, and spending time with the people I love.